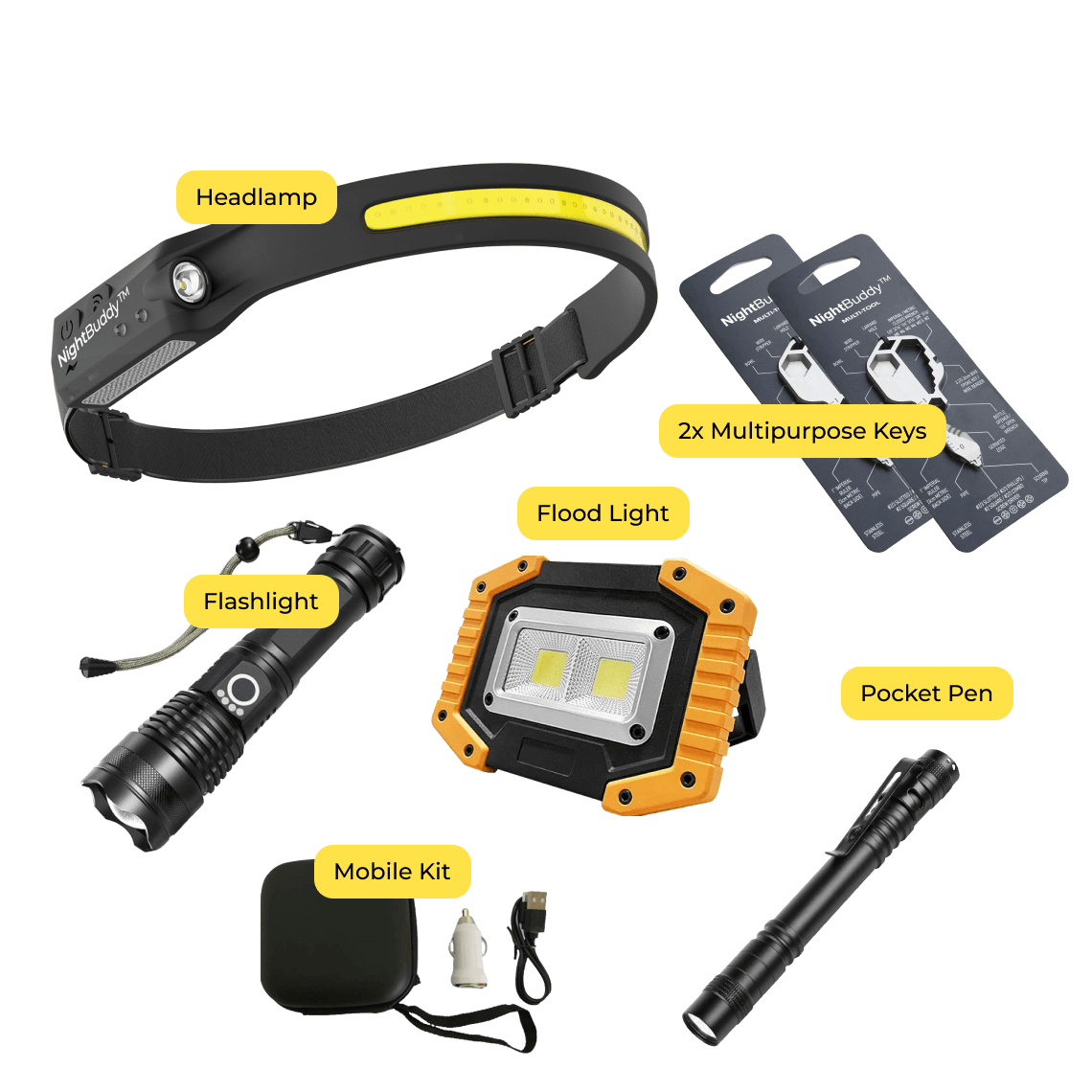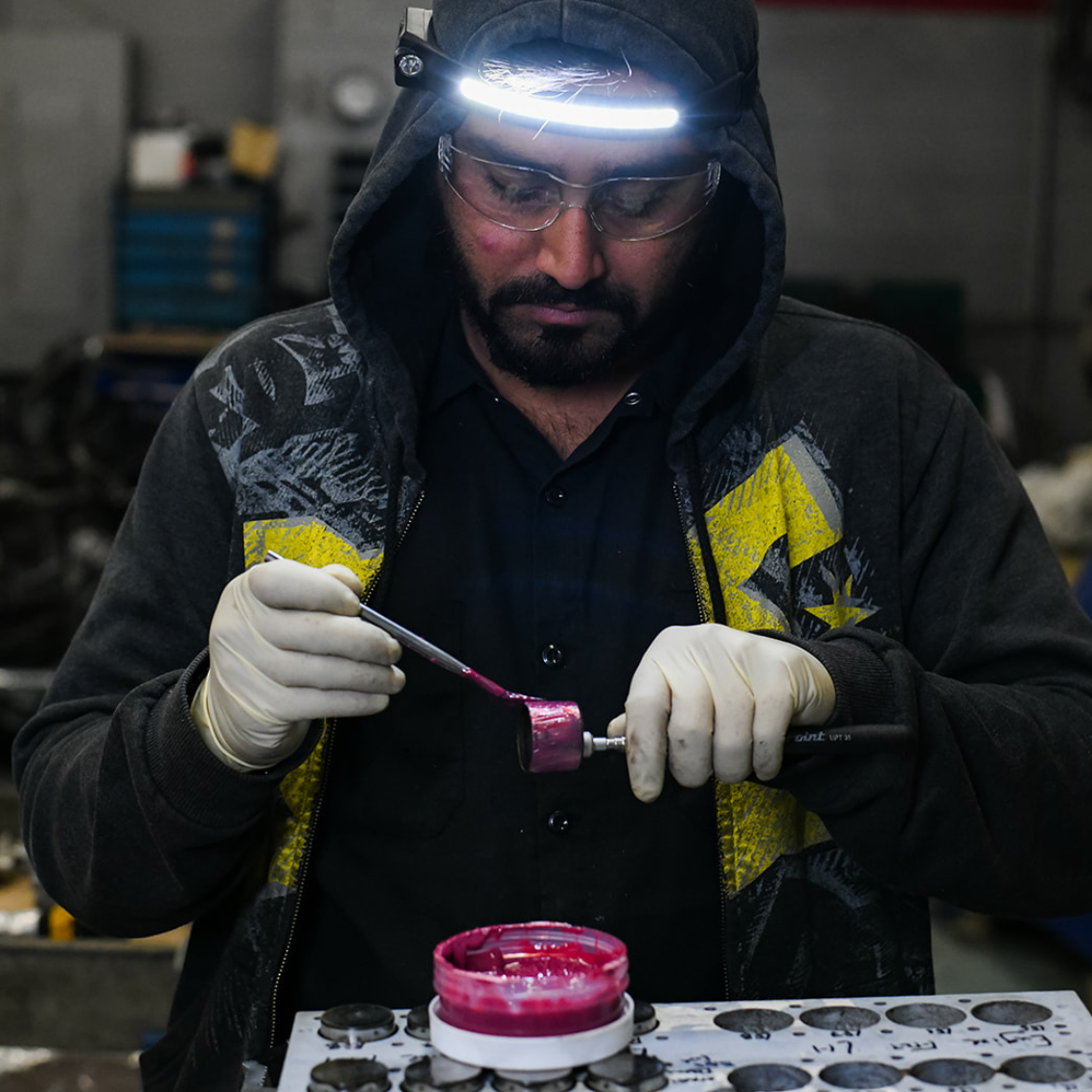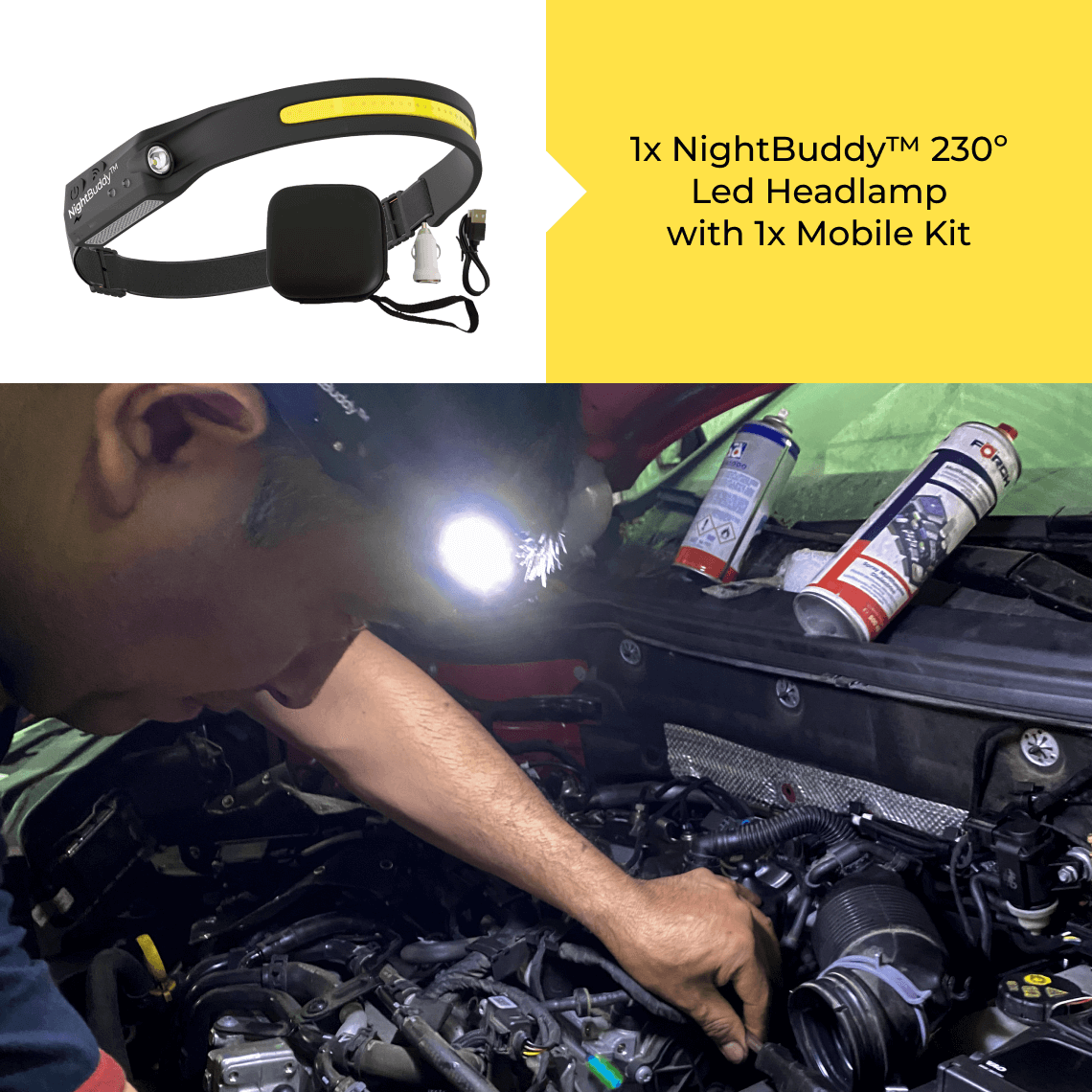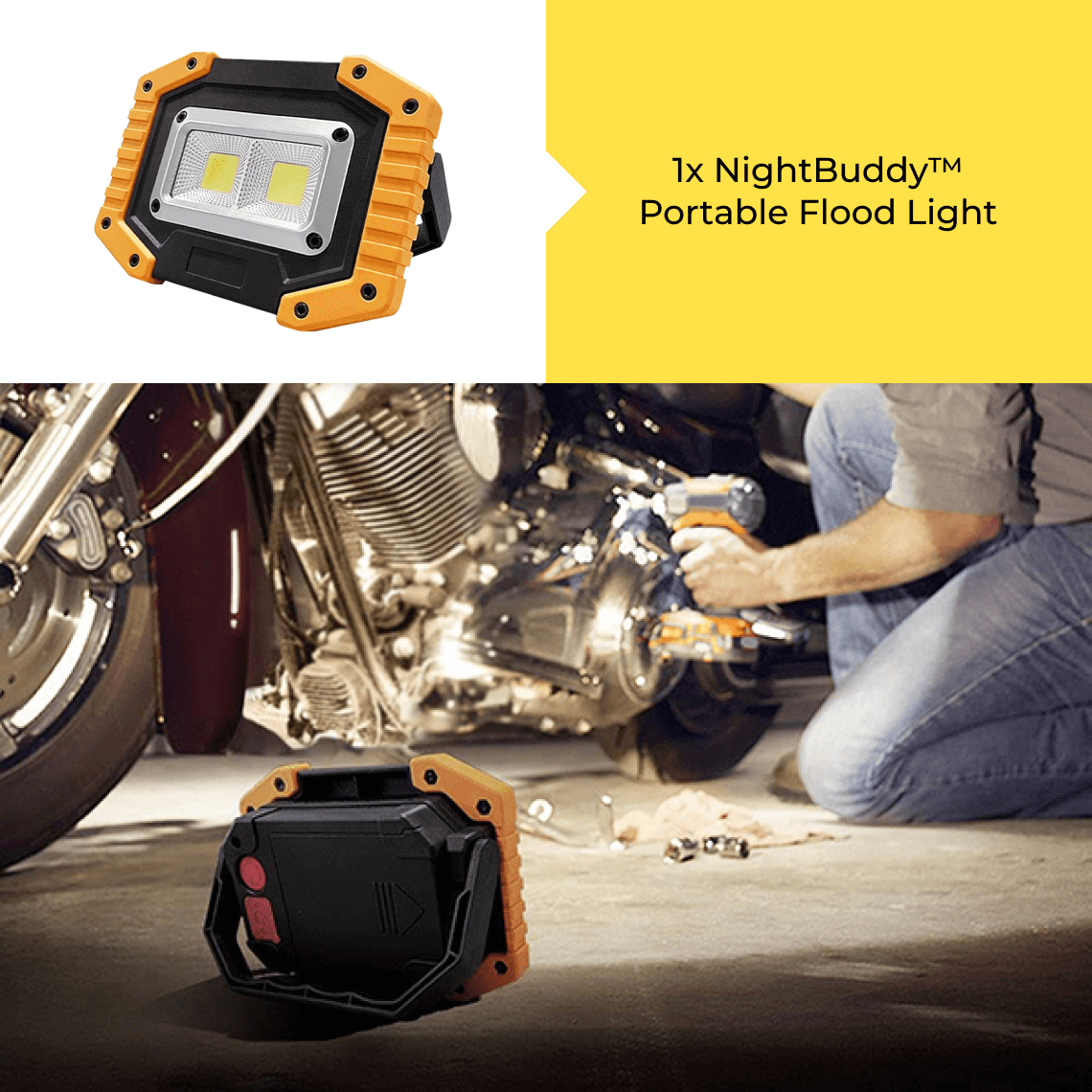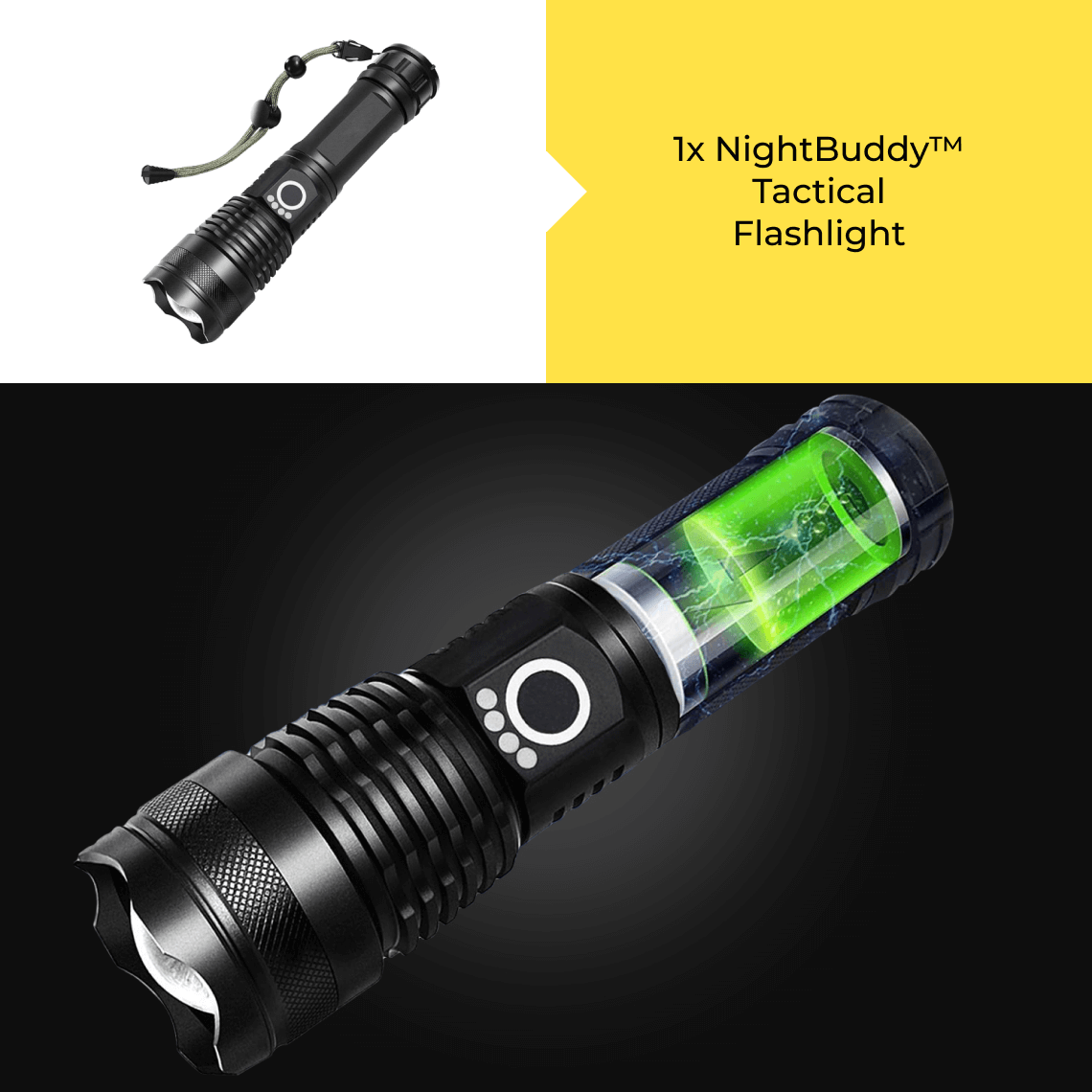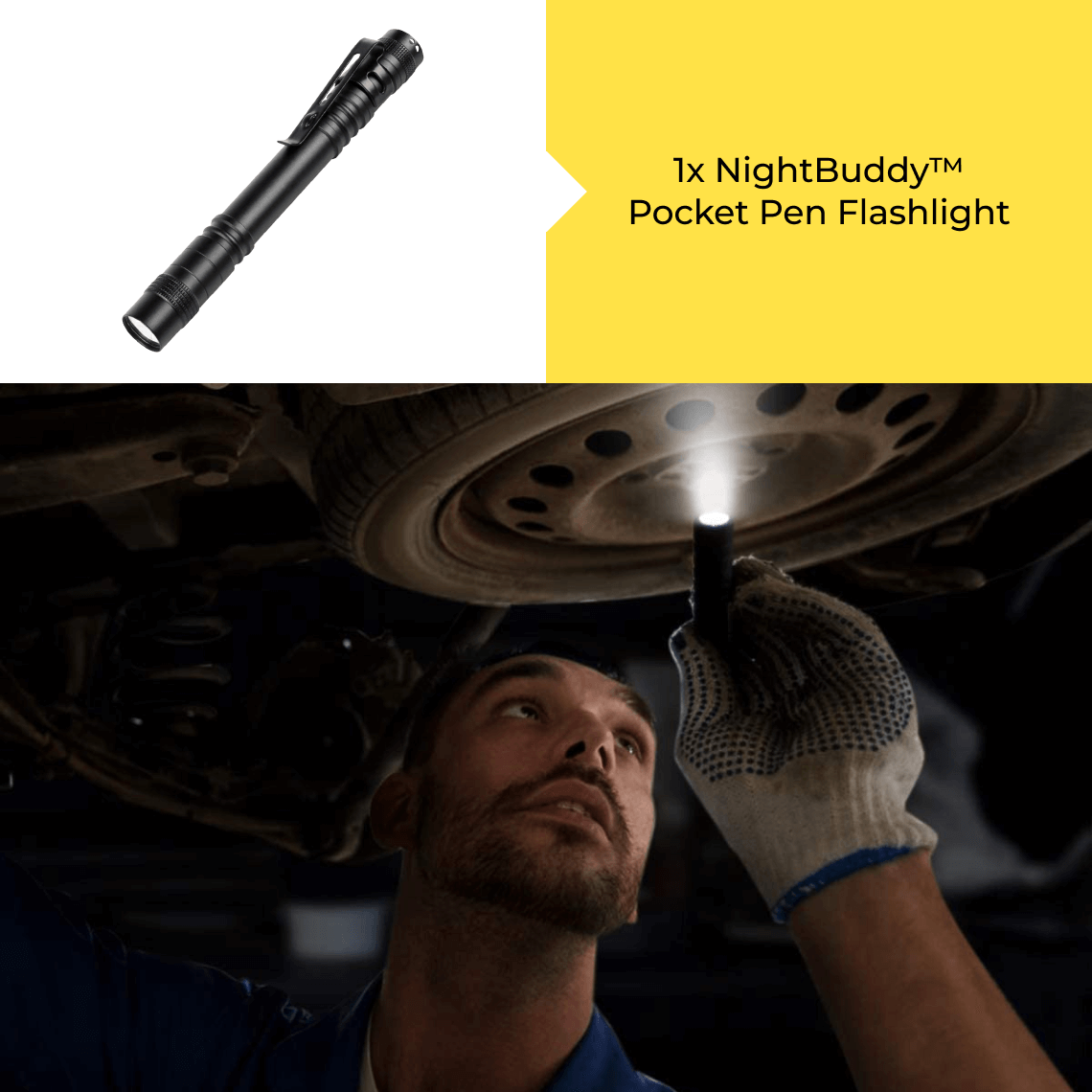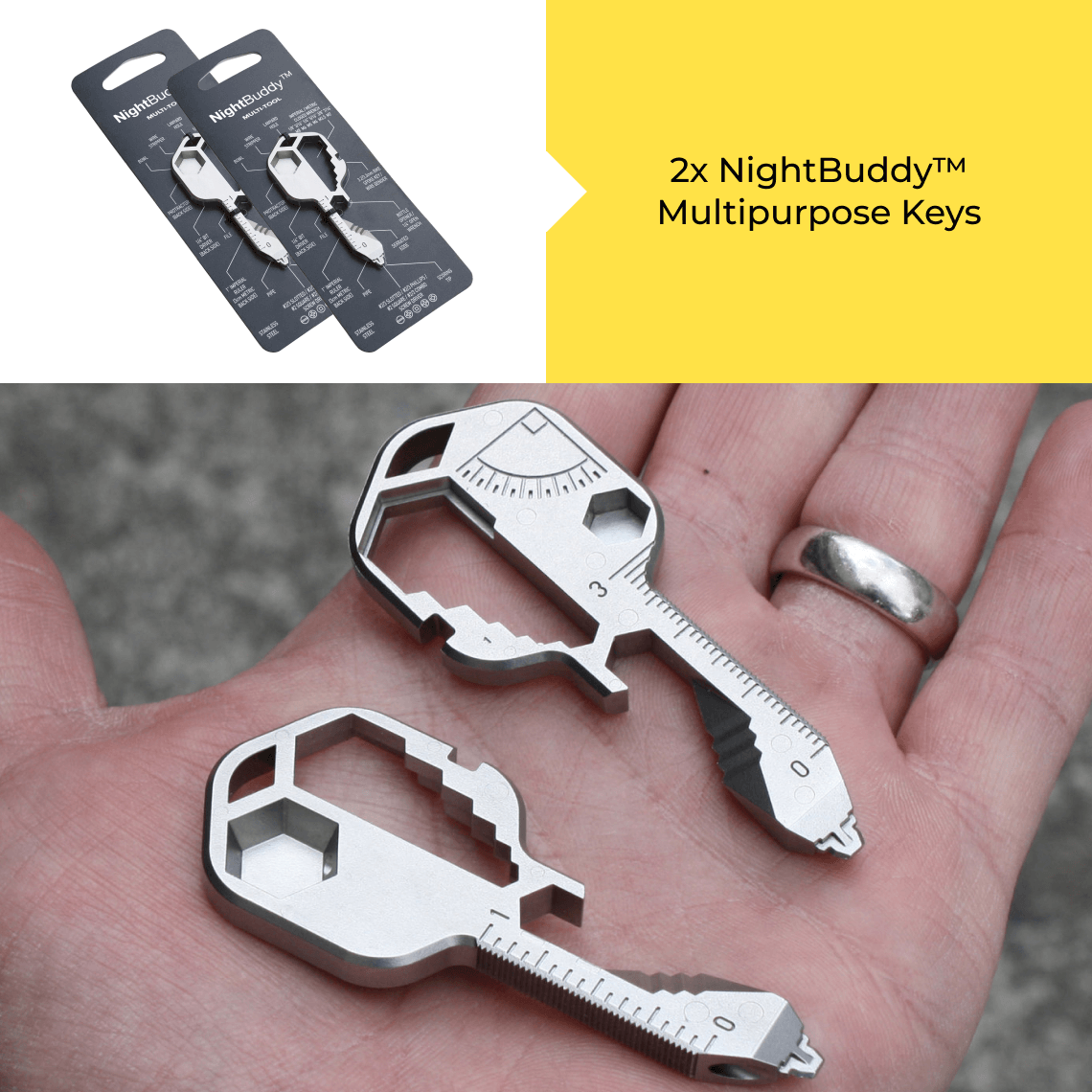 Professional NightBuddy™ Work Kit
1x NightBuddy™ 230º LED Headlamp

1x NightBuddy™ Portable Flood Light

1x NightBuddy™ Tactical Flashlight

1x NightBuddy™ Pocket Pen Flashlight

2x NightBuddy™ MultiPurpose Keys

1x Mobile Kit For NightBuddy™ Headlamp
"My NightBuddy Work Kit is like my work BFF, keeping me happy and productive around the clock. It's not just a collection of tools; it's a source of inspiration that fuels my productivity and brings a smile to my face."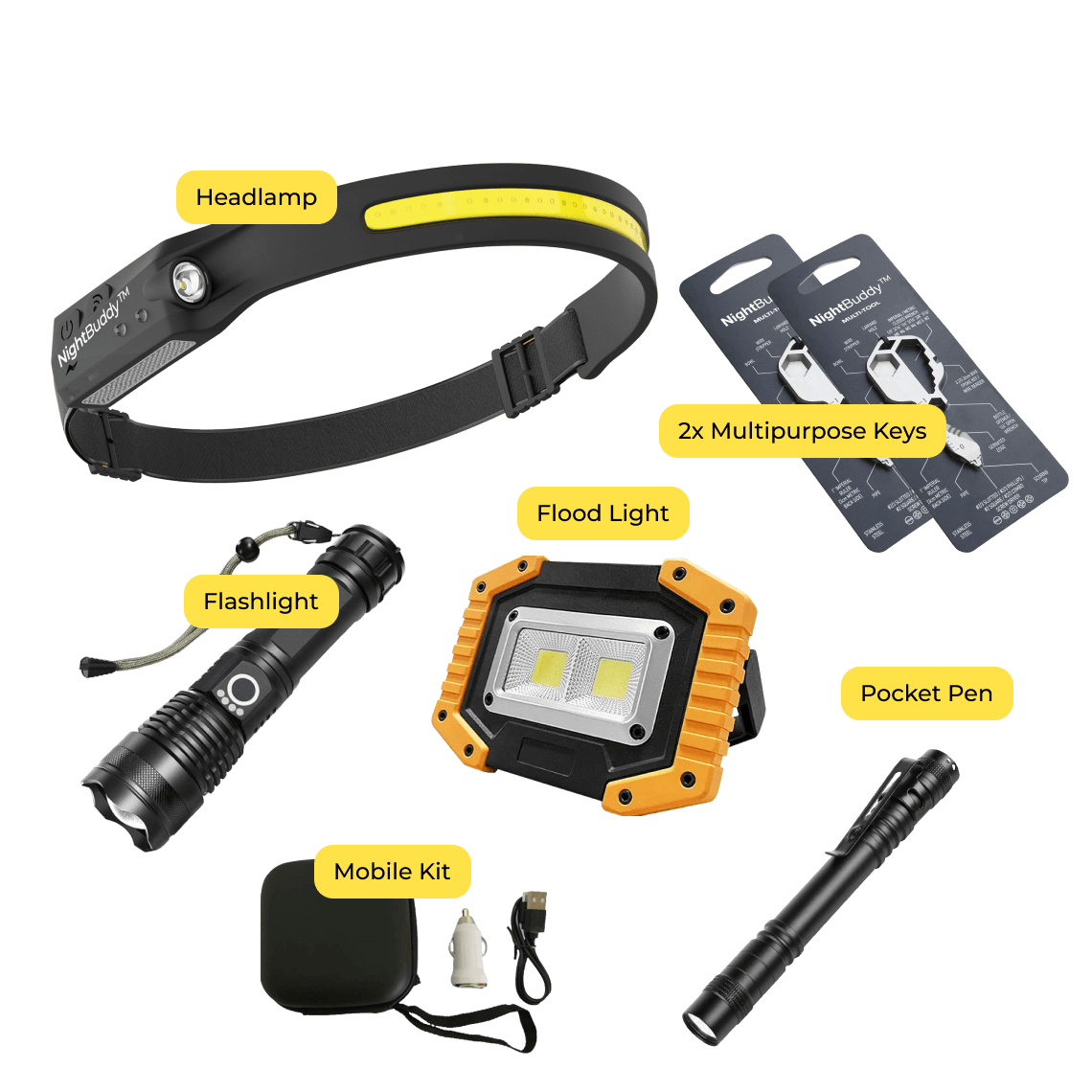 As seen on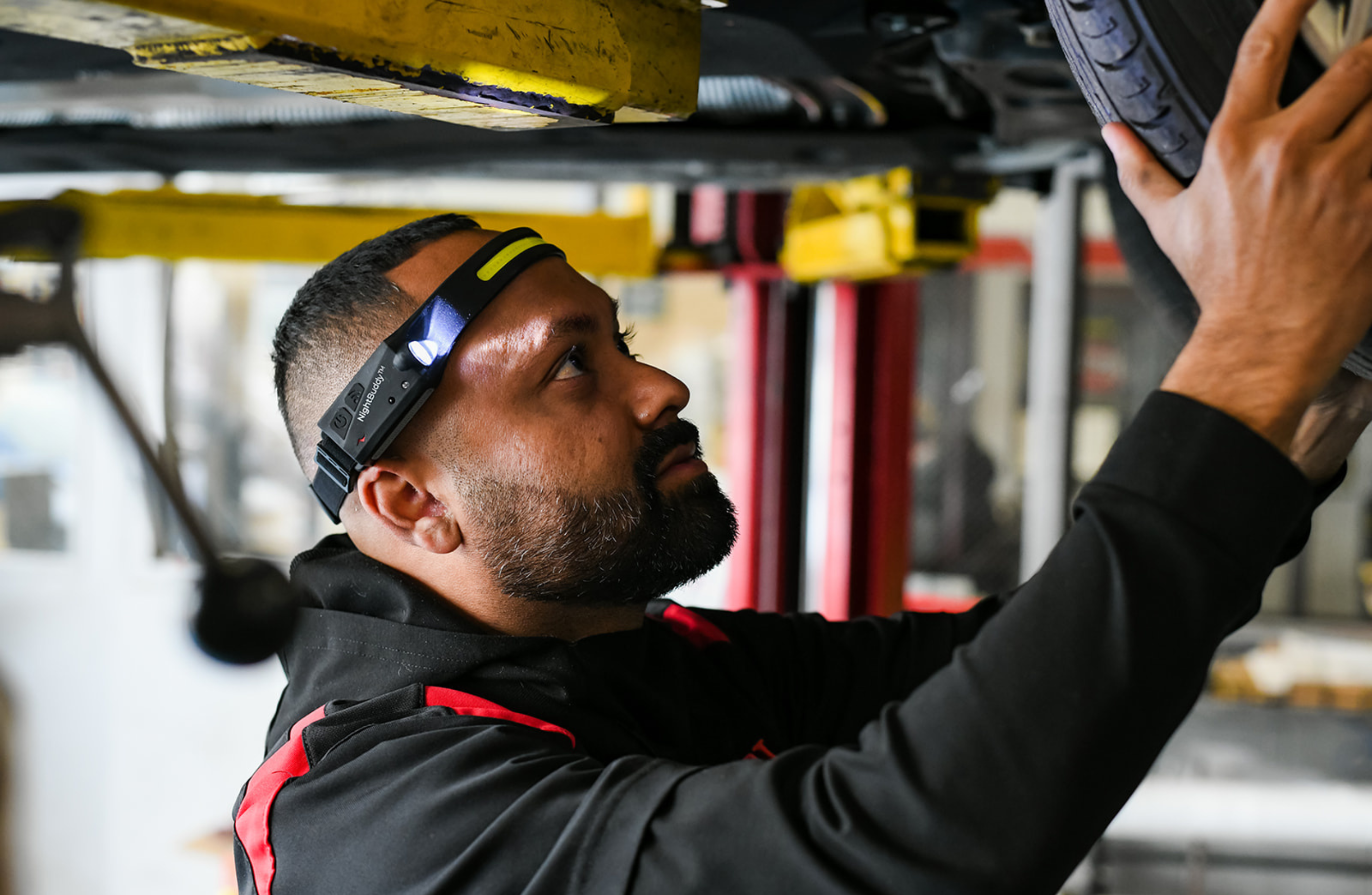 The Ultimate Work Kit For Every Professional
Our Work Kit is assembled with the most dependable, robust, and advanced tools to ensure your workday runs smoothly and effectively.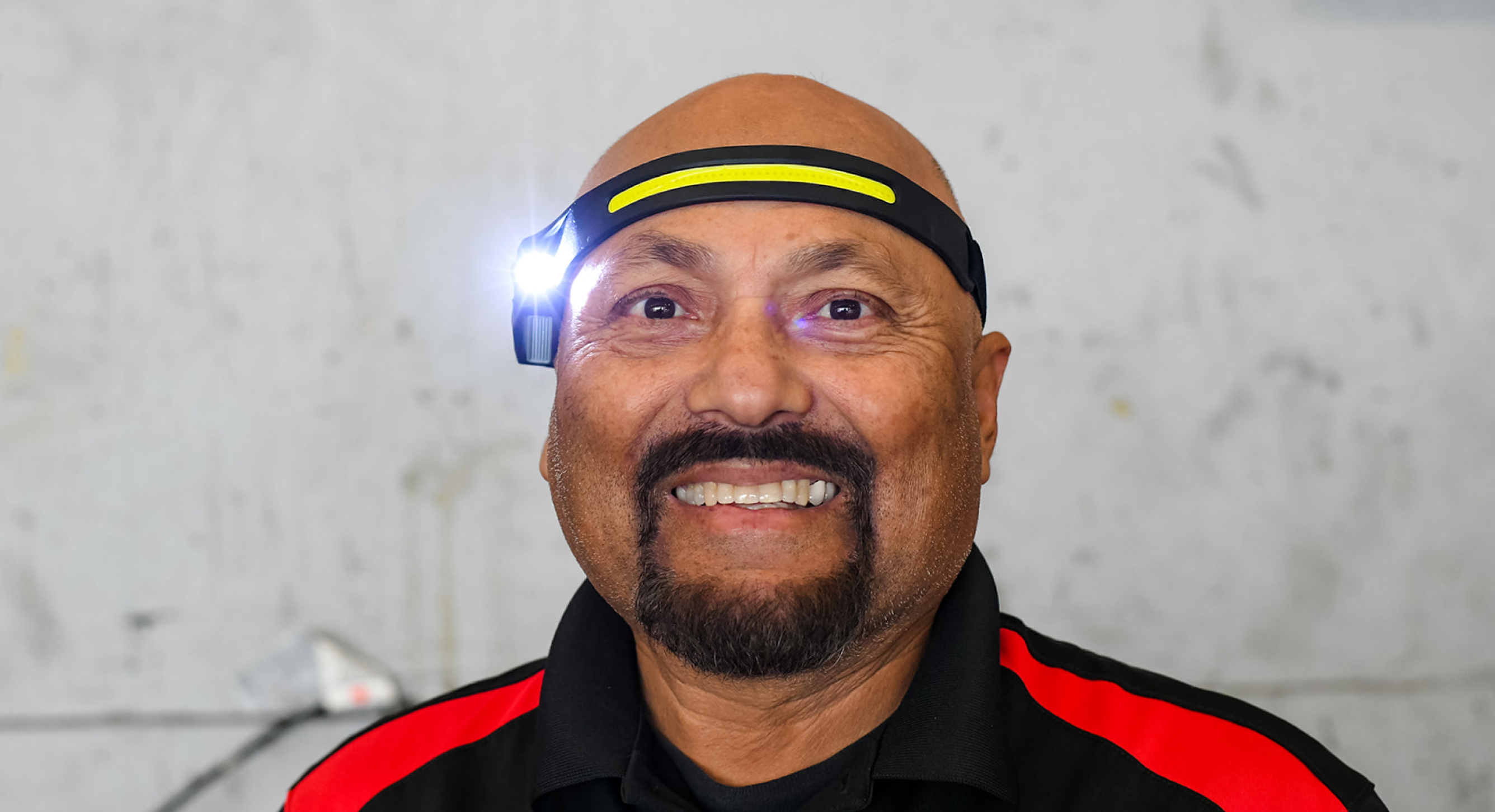 Feel comfortable while working
Each kit component is designed to deliver peak productivity and simplicity of use in the workplace.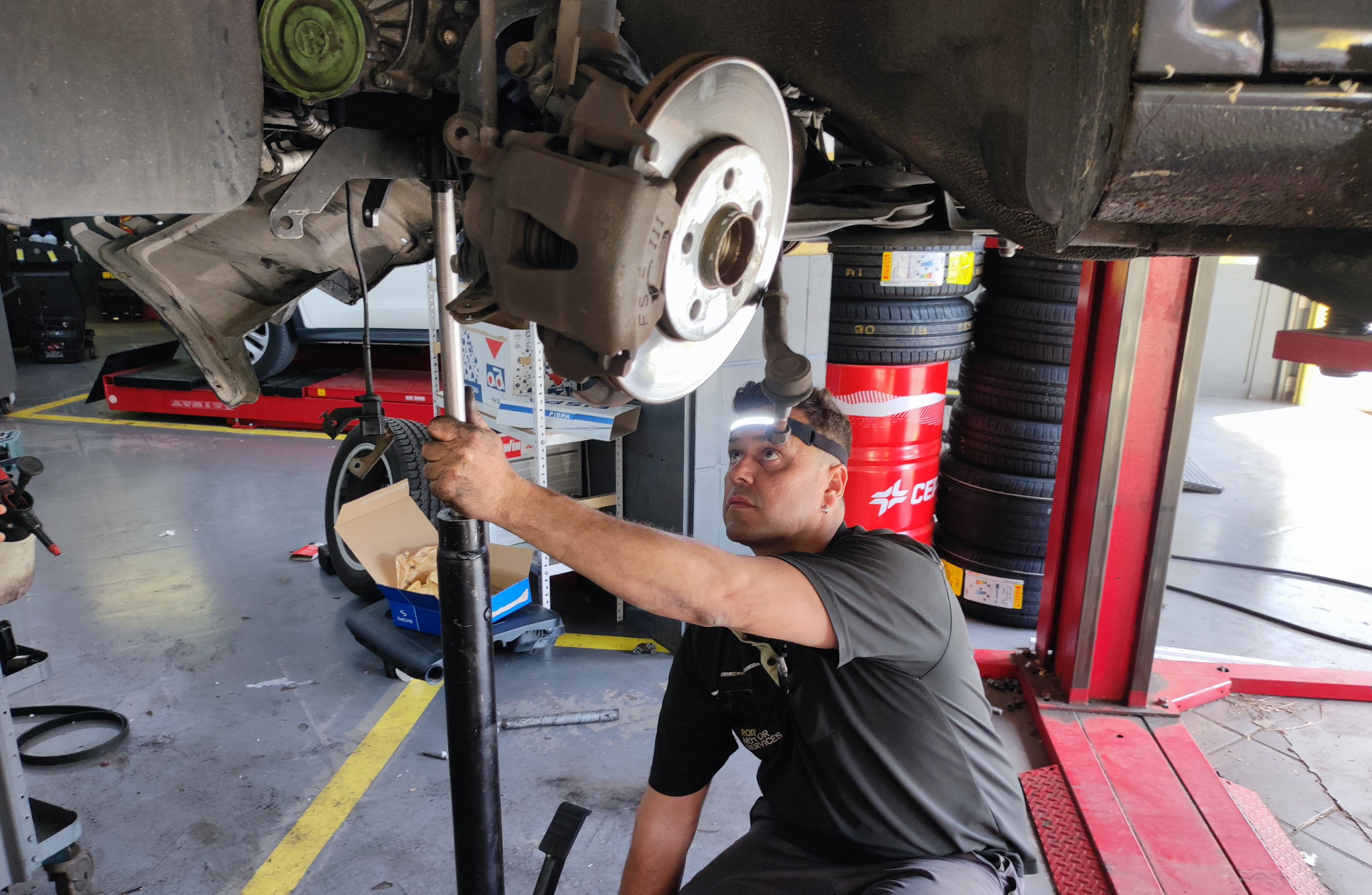 Feel fully equipped for any work scenario
You will get:
1 Headlamp, 1 Flood Light, 1 Flashlight, 2 Multipurpose Keys and 1 Mobile Kit for the headlamp
This is why our customers recommend the Work Kit:
"NightBuddy Work Kit has revolutionized the way I work in low-light conditions. The headlamp is comfortable to wear for long hours, and its powerful beam ensures I never miss a detail. The flashlight's compact design and sturdy build make it my go-to tool for precision work. The flood light is a game-changer - it lights up the entire area, creating a safe and productive environment during late-night projects. The kit makes my work tasks much more efficient. NightBuddy's thoughtfully curated kit has made a significant impact on my productivity and overall work satisfaction!"
"As a night shift worker, NightBuddy Work Kit has become my best friend. The headlamp is a must-have, providing consistent and reliable light while I handle complex tasks. The flashlight is perfect for those hard-to-reach areas, making inspections and repairs so much easier. The flood light is like having a mini sun on demand, making late-night work feel like day. And the multipurpose keys have been invaluable, streamlining my work processes and boosting my productivity. NightBuddy understands the needs of hard workers, and this kit is a testament to that!"
"NightBuddy Work Kit is a game-changer for my long nights at the job site! The headlamp provides a hands-free solution, allowing me to work efficiently in dimly lit areas. The flashlight's powerful beam helps me inspect every detail, ensuring no task goes unnoticed. The flood light is a savior during large-scale projects, illuminating vast areas and boosting productivity. And the two multipurpose keys have saved me time and effort, making tasks that used to be a hassle now a breeze. NightBuddy has truly enhanced my work experience! Highly recommend it to hard workers"