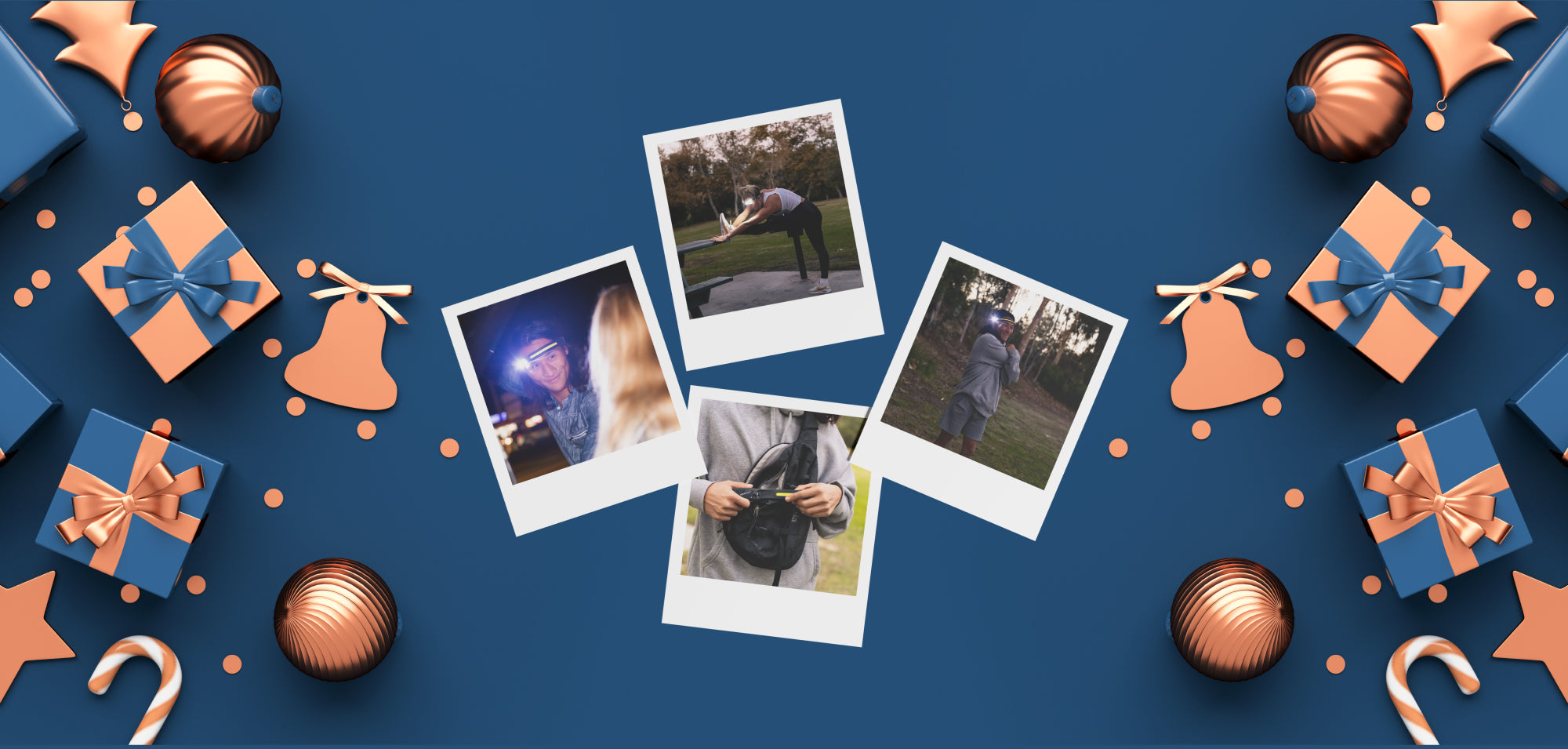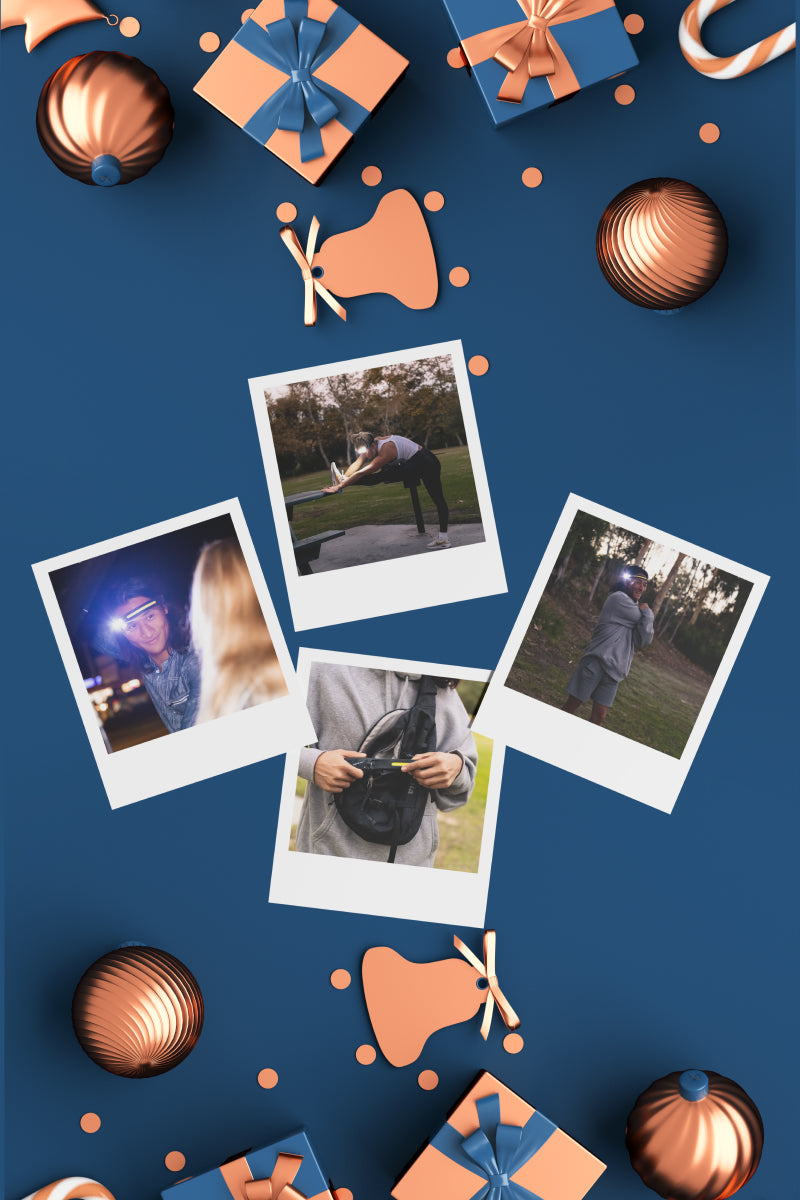 PERFECT IF POWER GOES OUT
Meet NightBuddy! The Brightest Holiday Gift Idea
THE WORLD'S TOP RATED SAFETY TOOLS
Shop My NightBuddy →
over 3,500 Reviews with 5 stars
As Seen On
Our team has gone above and beyond while creating NightBuddy™ headlamp. Whether you're a passionate hiker, an avid camper, or a dedicated professional, it's designed to adapt and provide the perfect lighting solution for your specific needs.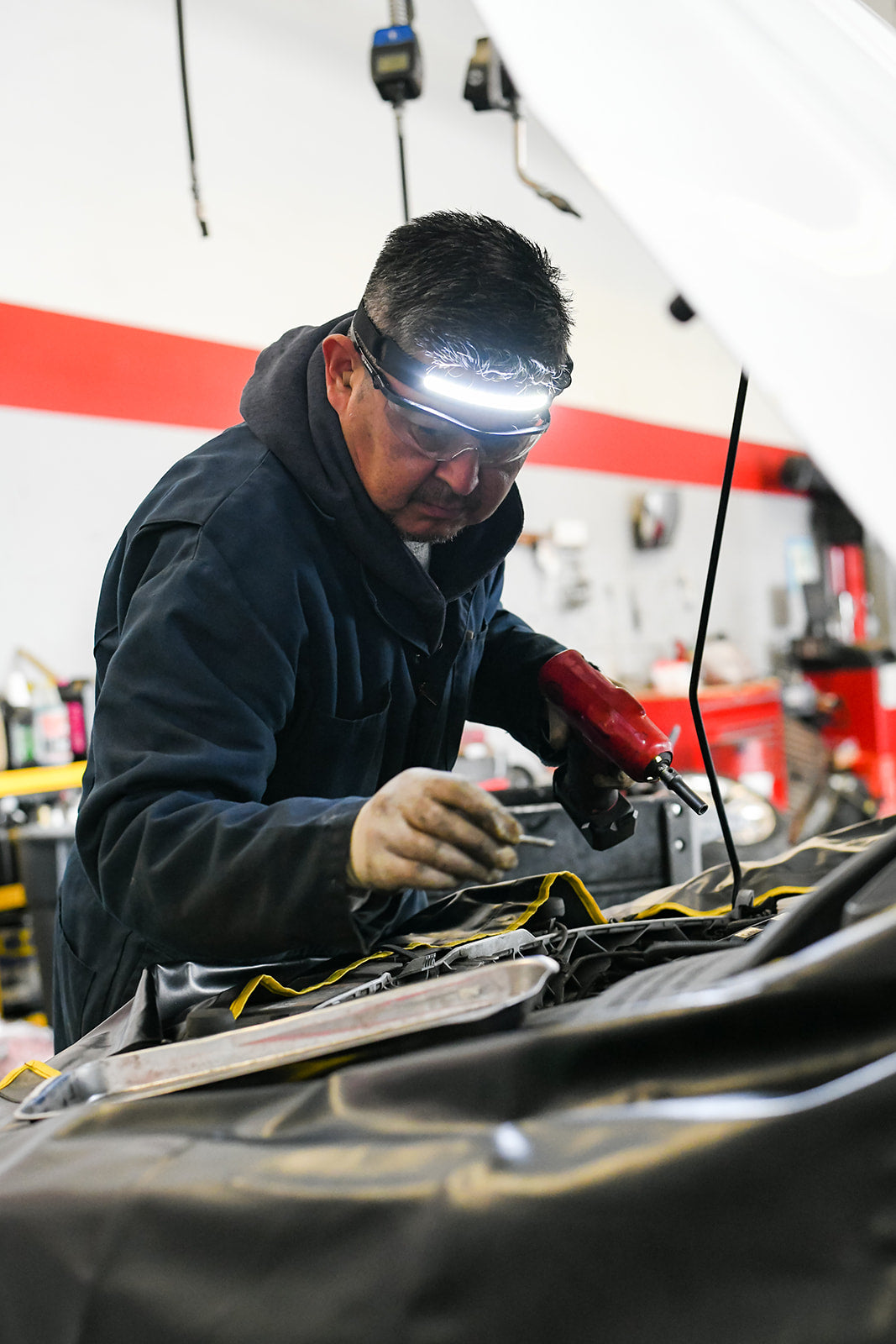 Light Your Path with Confidence
The NightBuddy™ headlamp gives you the power to walk through the dark like a boss. It keeps you safe and visible, so you can explore fearlessly and feel totally confident in your surroundings.
Say goodbye to clunky flashlights and hello to freedom! With the NightBuddy™ headlamp, you've got both hands available to do whatever you need to do. Walk your furry friend, fix stuff, or get your campsite set up without any hassle.
Adventure-Ready Versatility
The NightBuddy™ headlamp is your all-in-one companion for any activity. Hiking, camping, running, you name it! It's got different light modes and angles to match every situation. Get ready to conquer the great outdoors like a pro.
Reliable in Any Conditions
No weather can stop the NightBuddy™ headlamp. It's tough and can handle anything nature throws at it. Count on it to light your way, rain or shine, without letting you down.
Shop My NightBuddy
100% Satisfaction Guarantee
We got 15,000+

#Nightbuddyfans
"The brightness of the Headlamp is mind-blowing, illuminating every inch of the engine bay. The adjustable beam angle is a game-changer, allowing me to focus the light exactly where I need."
"As an avid camper, finding the perfect headlamp was crucial for me. NightBuddy provides bright and steady light, making setting up camp a breeze even in the darkest corners of the wilderness."
"During a recent hurricane, I found myself without power for days. Thankfully, I had the Emergency Kit, and it was a total game-changer. The portable light was a blessing, illuminating entire rooms."
"The hands-free functionality is a lifesaver, allowing me to work with both hands while maintaining a clear line of sight. I highly recommend it to fellow electricians looking for a lightning solution."
"I took the headlamp with me on a challenging hiking trip, and it was outstanding! The brightness and beam distance were impressive, lighting up the trail ahead and revealing every obstacle."
"As a construction worker, having a dependable headlamp is crucial for my daily tasks. The Work Kit has truly elevated my productivity and safety on the job. Highly recommended!"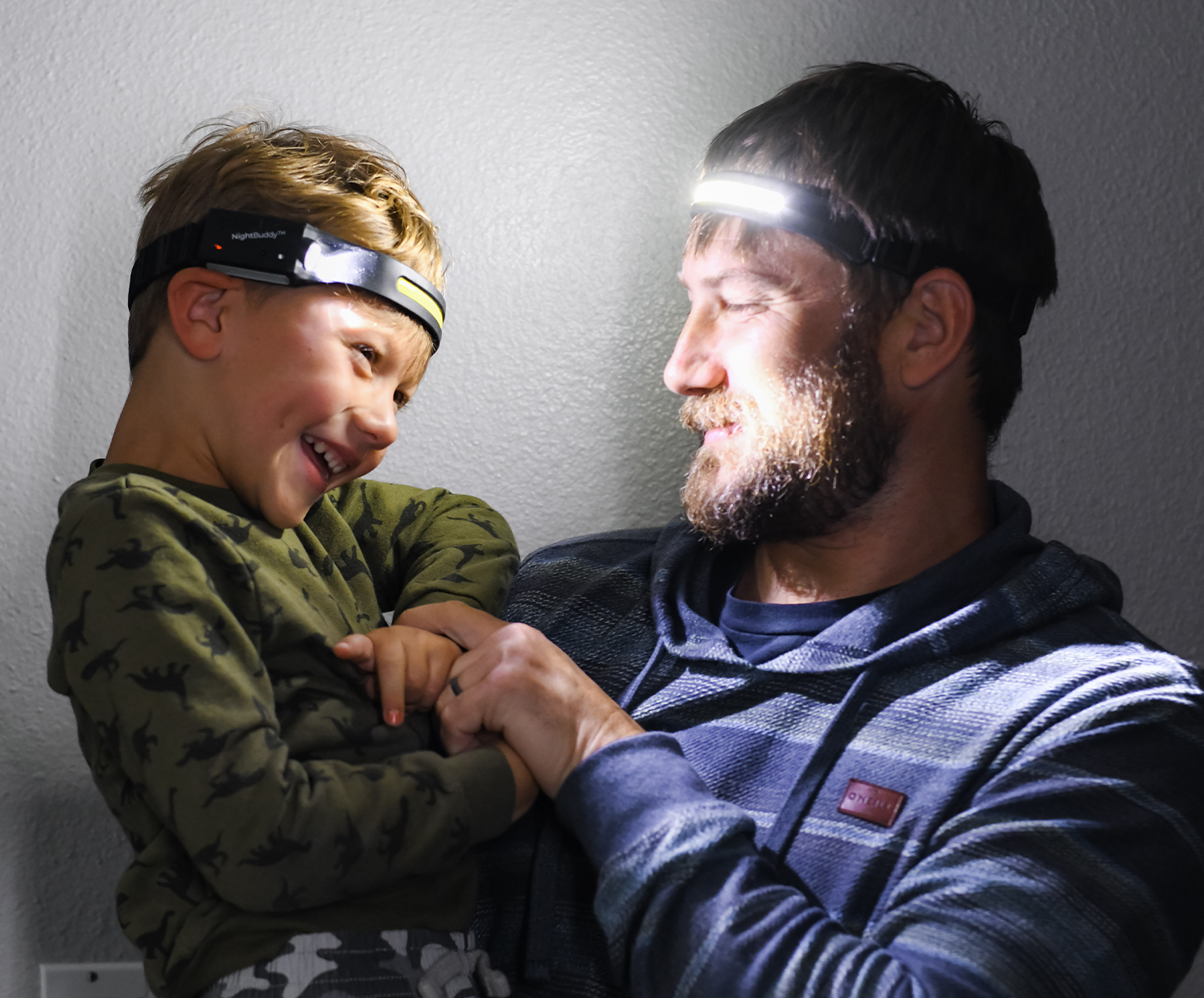 About us
"There were times when a regular headlight just wouldn't cut it and I needed something more powerful. That's why I founded my own brand of headlamps – to create the perfect product that would work in any situation."

David I.
Founder of The NightBuddy
Our Story
100% Satisfaction Guarantee
Discover tips and tricks!
Discover All Posts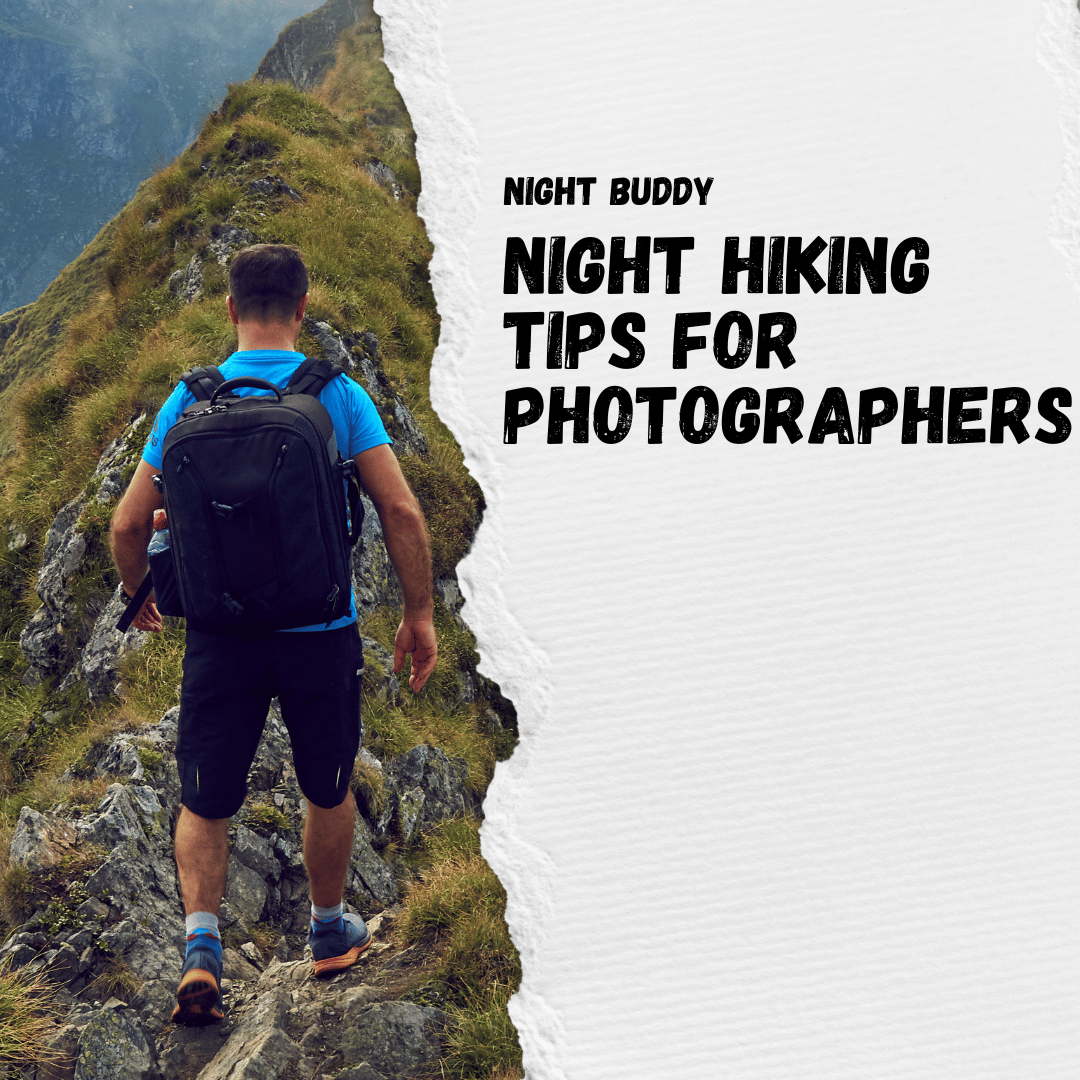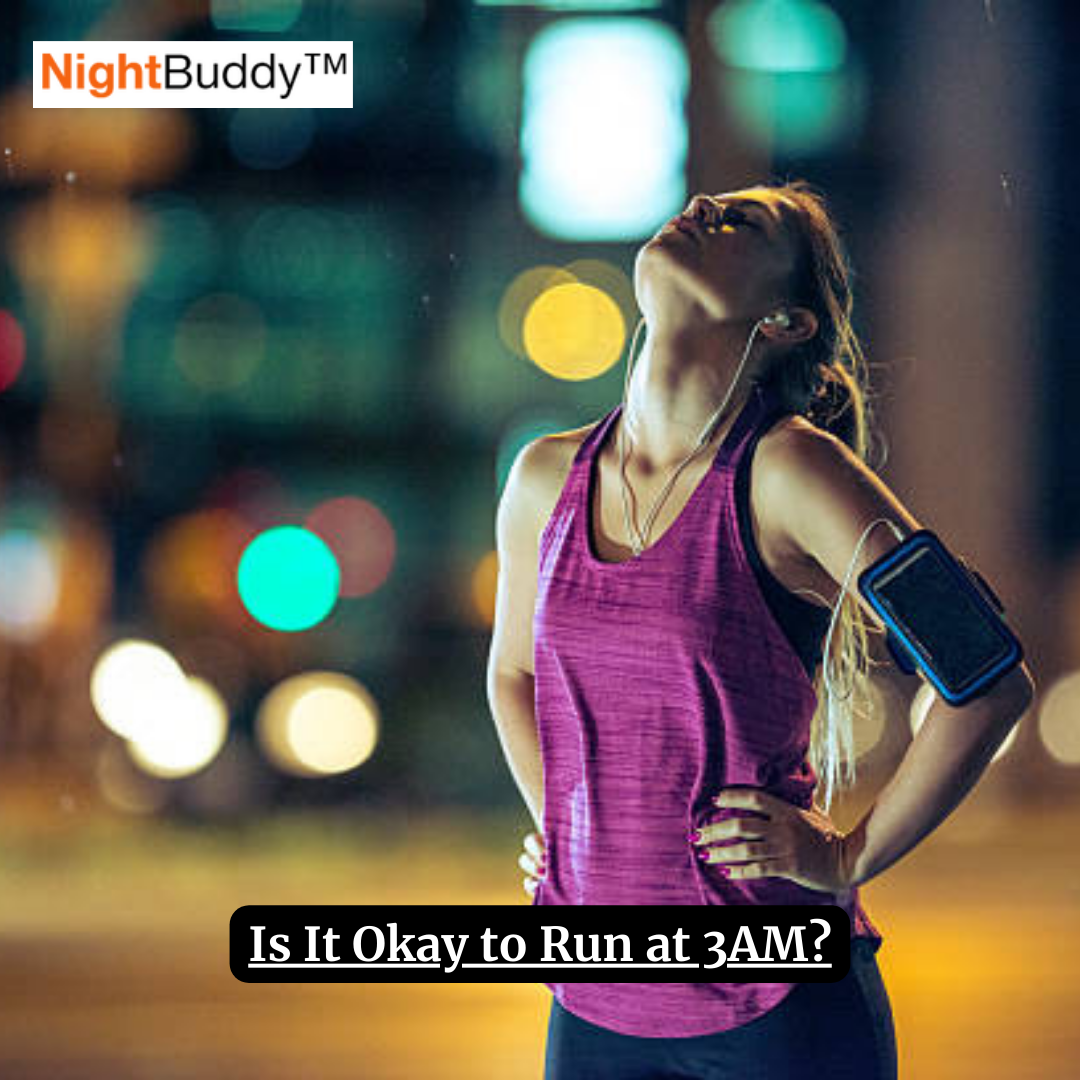 Yes, it's okay to run at 3 am. However, you must follow some safety precautions to enjoy a confident run. Also, you must know the route, wildlife,...
Read Full