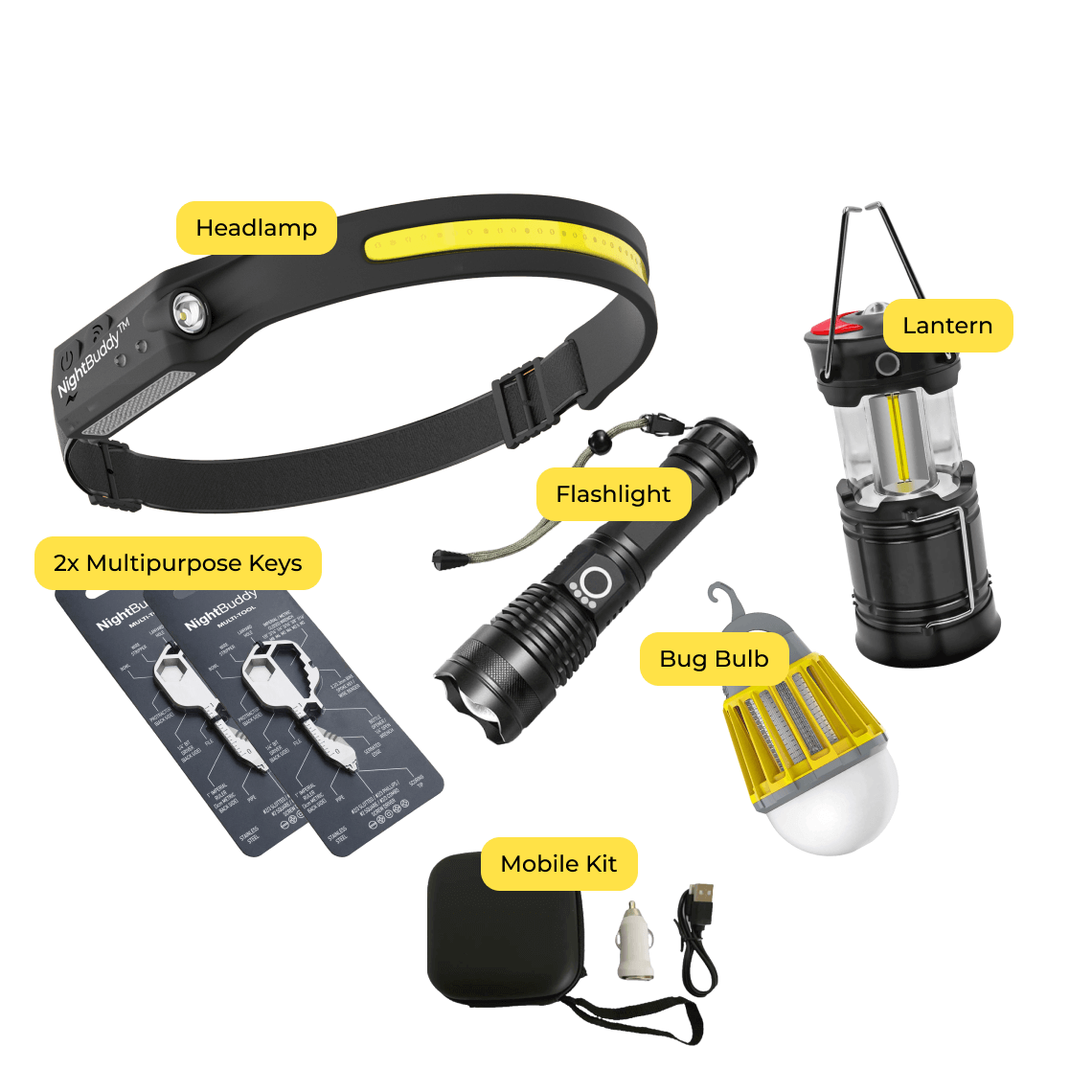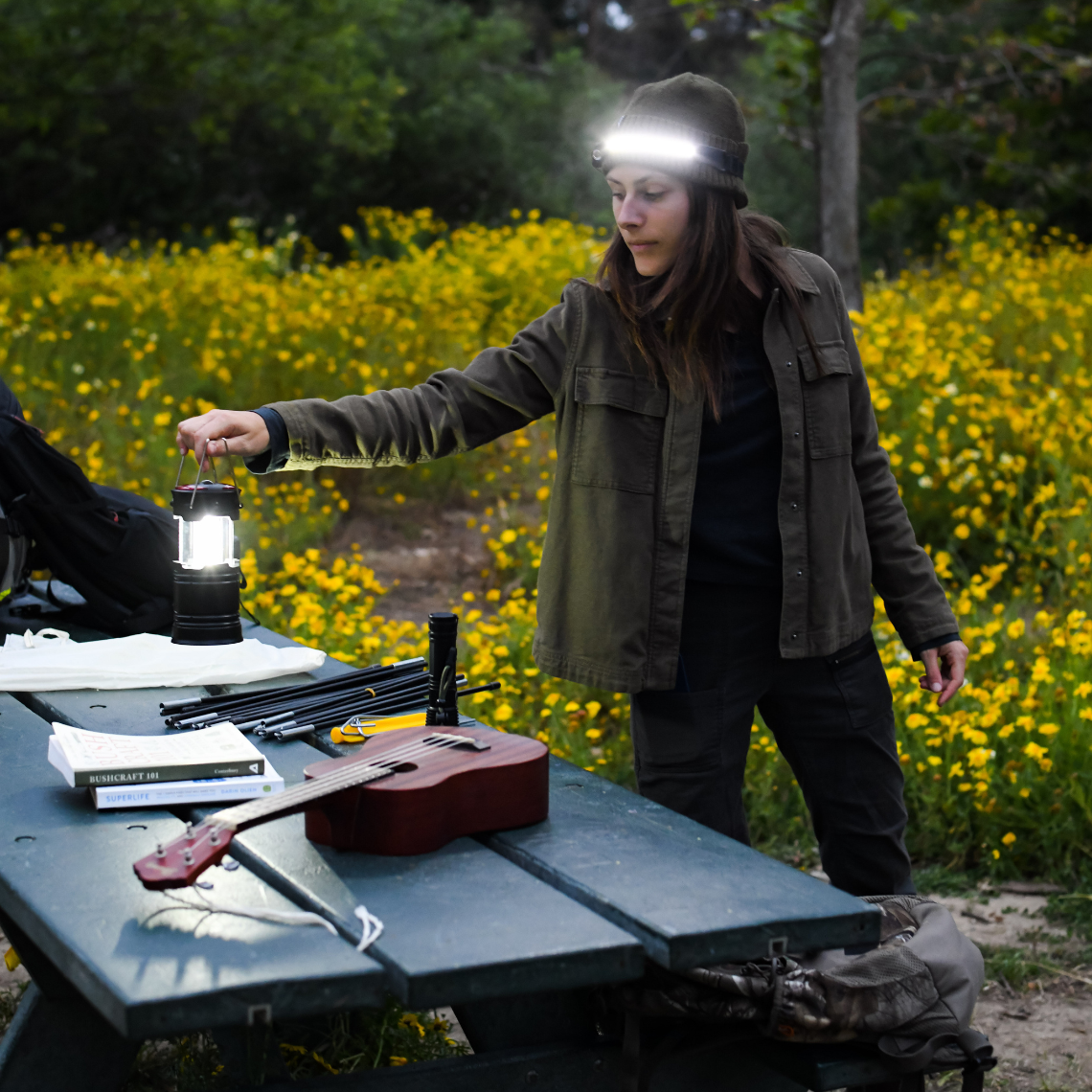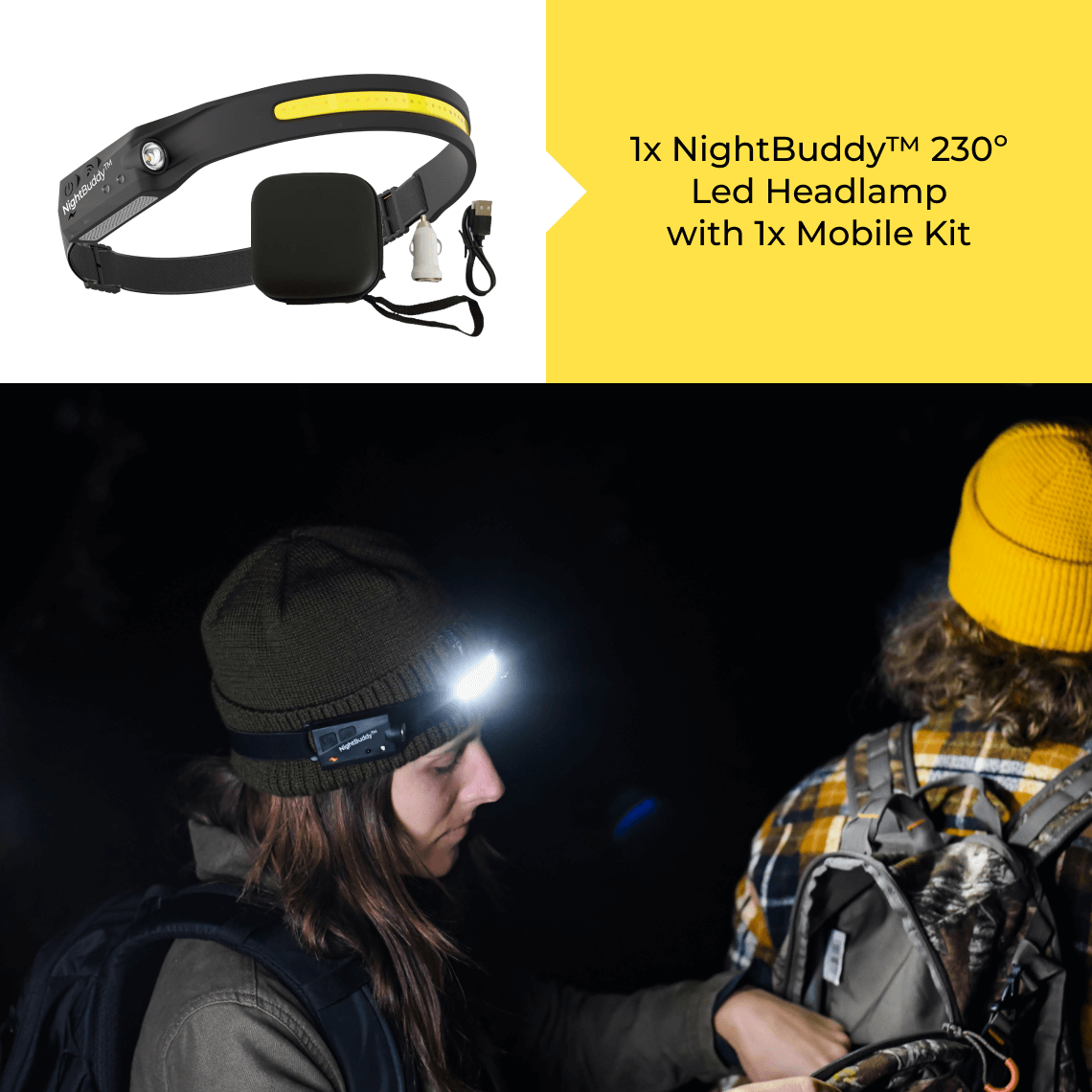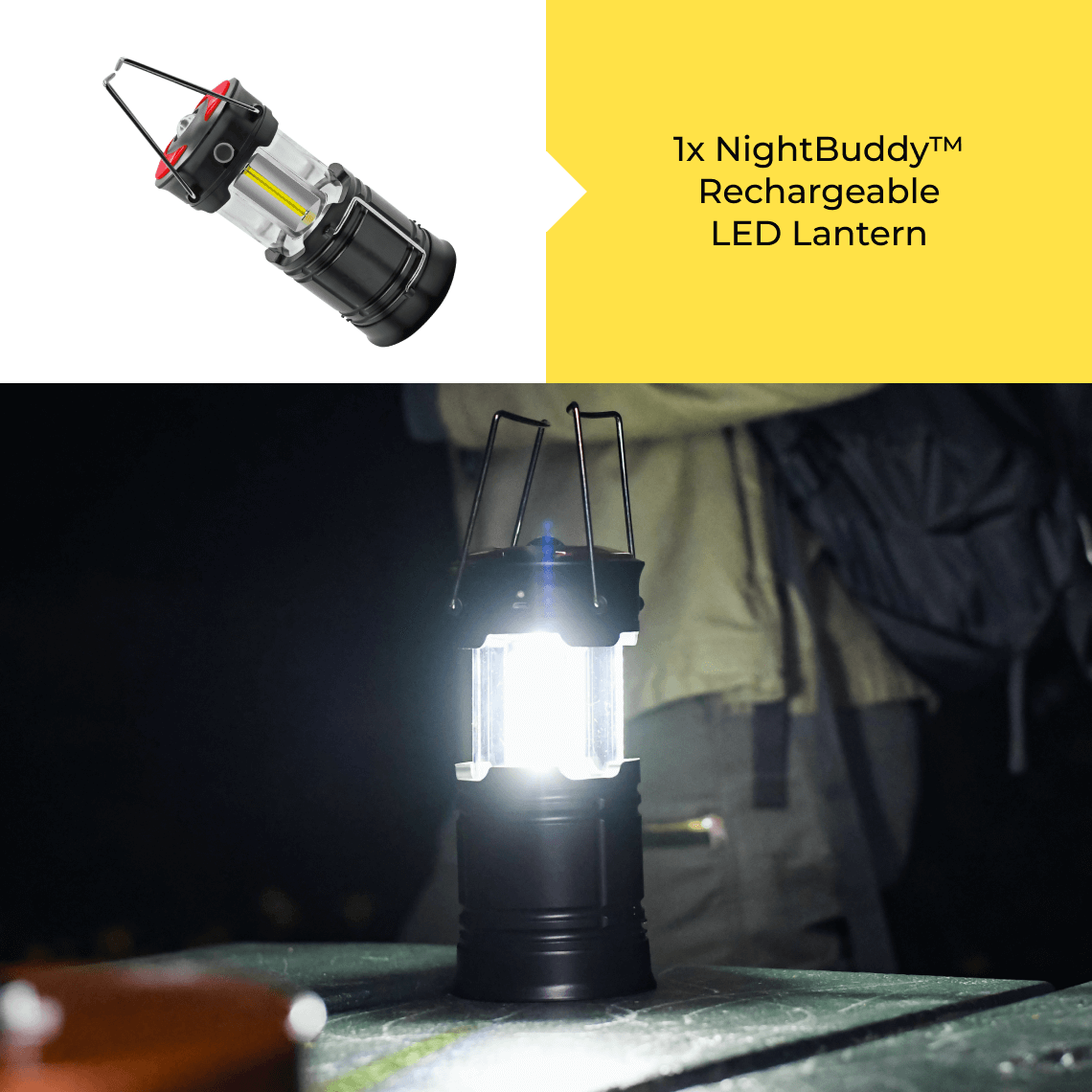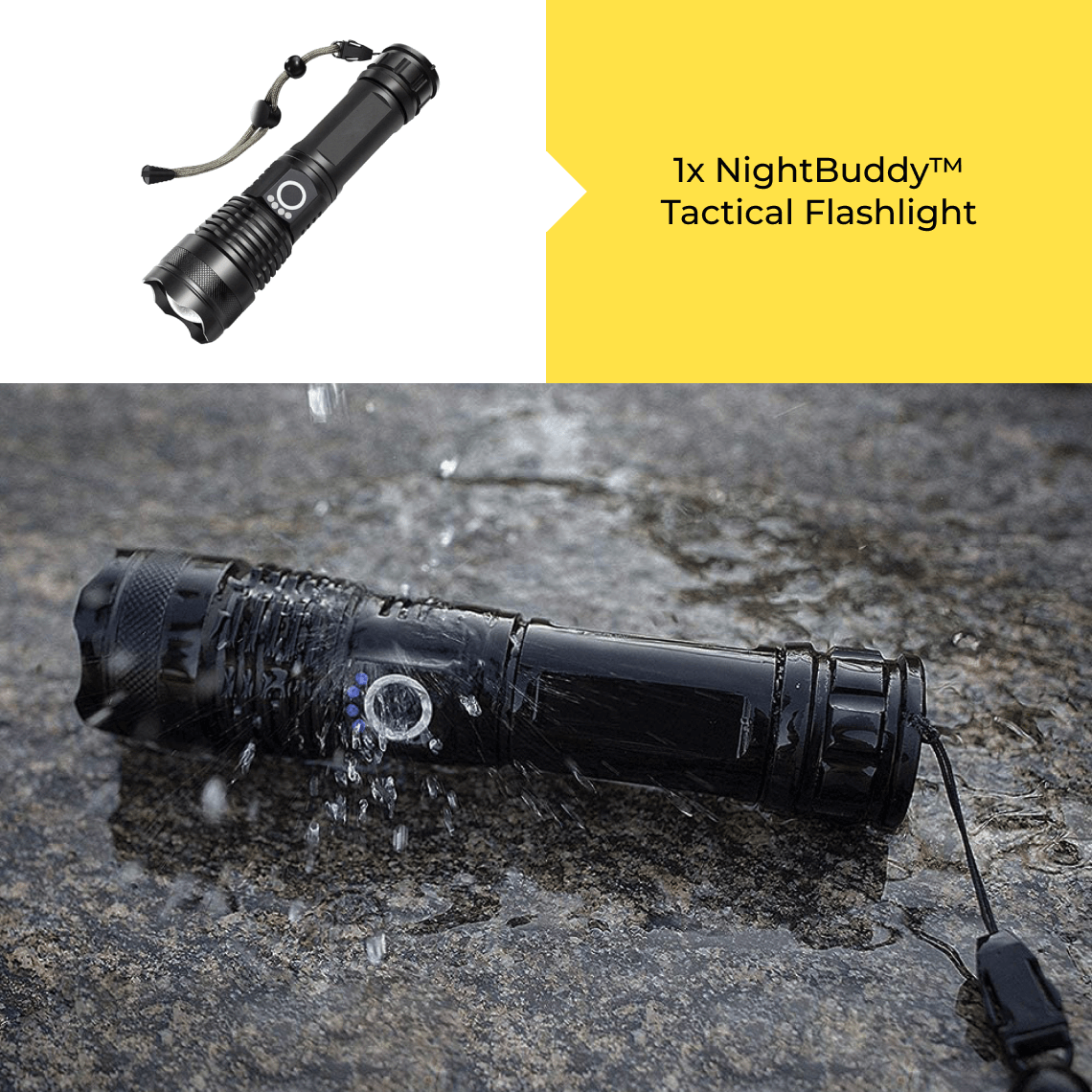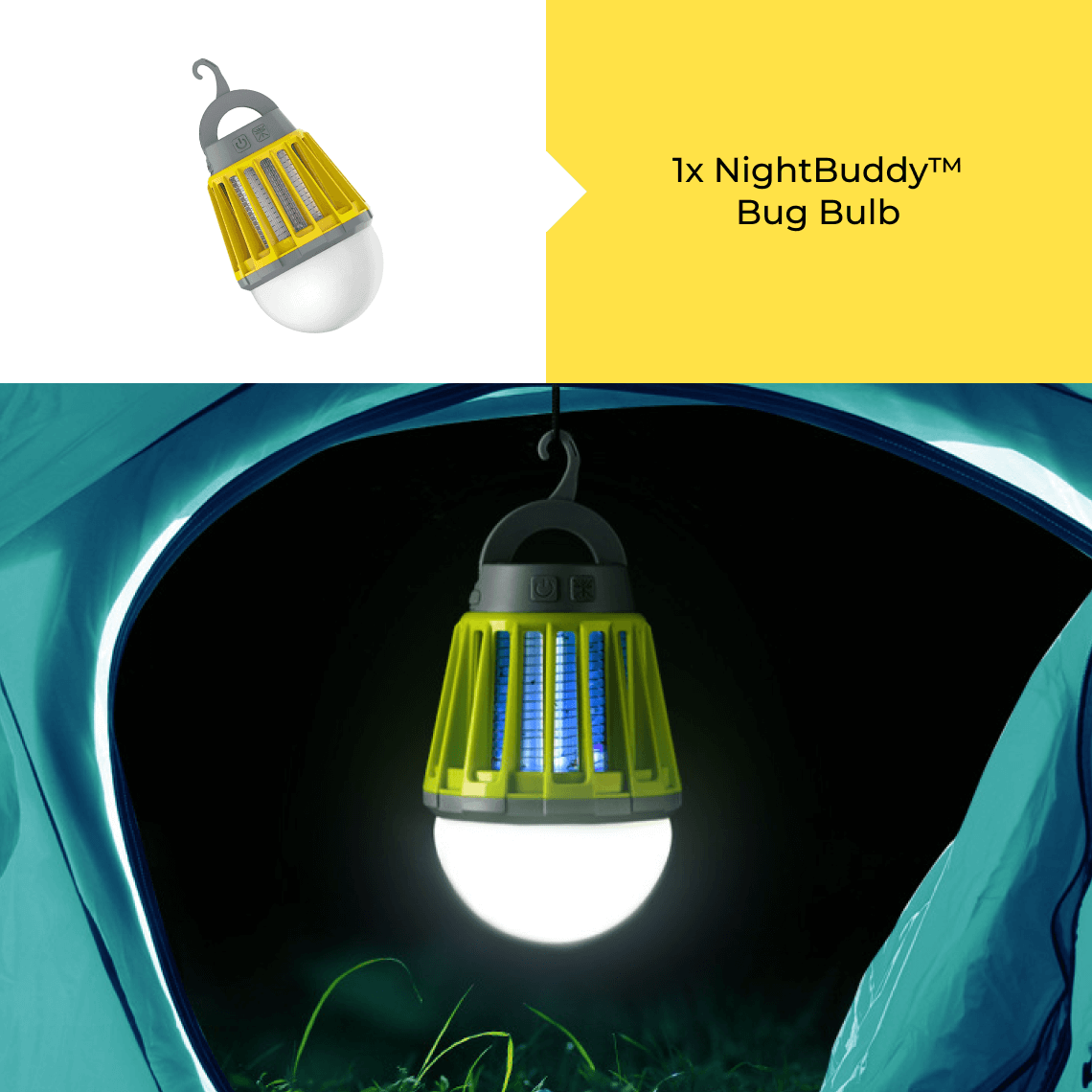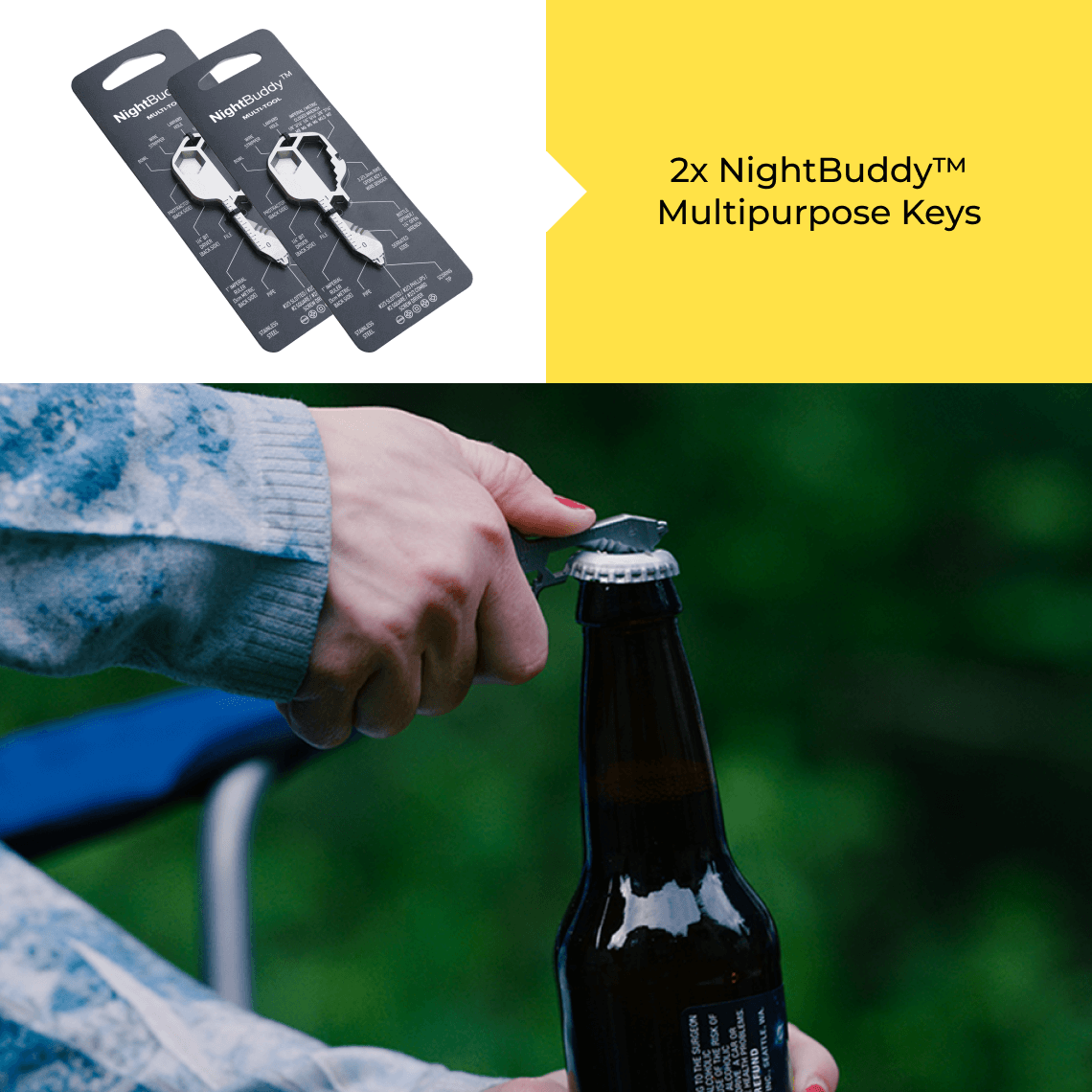 Adventurous NightBuddy™ Outdoor Kit
1x NightBuddy™ 230º LED Headlamp

1x NightBuddy™ Rechargeable LED Lantern

1x NightBuddy™ Tactical Flashlight

1x NightBuddy™ Bug Bulb 2 in 1 Lantern

2x NightBuddy™ MultiPurpose Keys

1x Mobile Kit For NightBuddy™ Headlamp
"Thanks to NightBuddy's Outdoor Kit, my outdoor adventures have reached new heights of enjoyment and efficiency. With this incredible kit by my side, I feel fully equipped to conquer any terrain, create unforgettable memories, and embrace the beauty of nature with a heart full of exhilaration."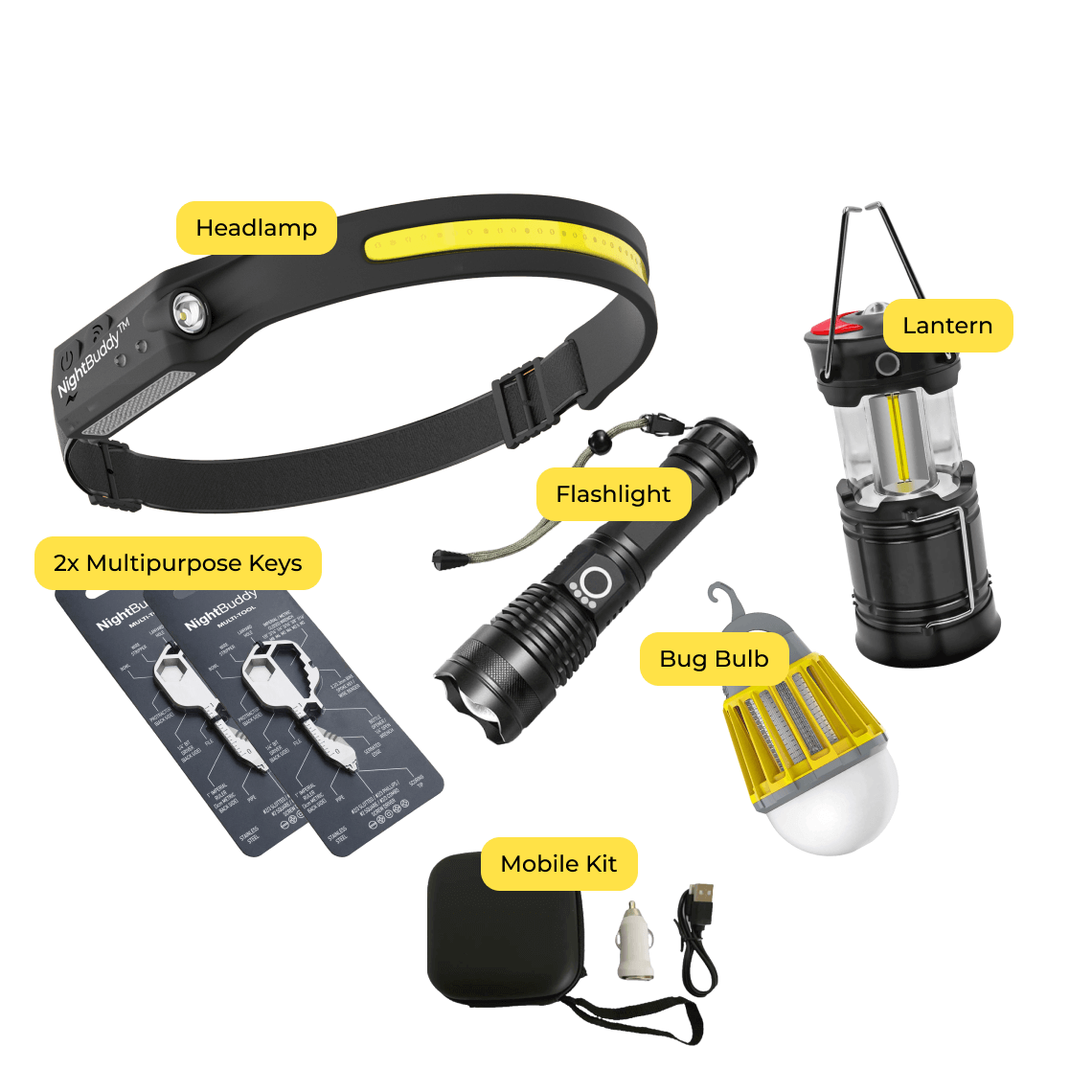 As seen on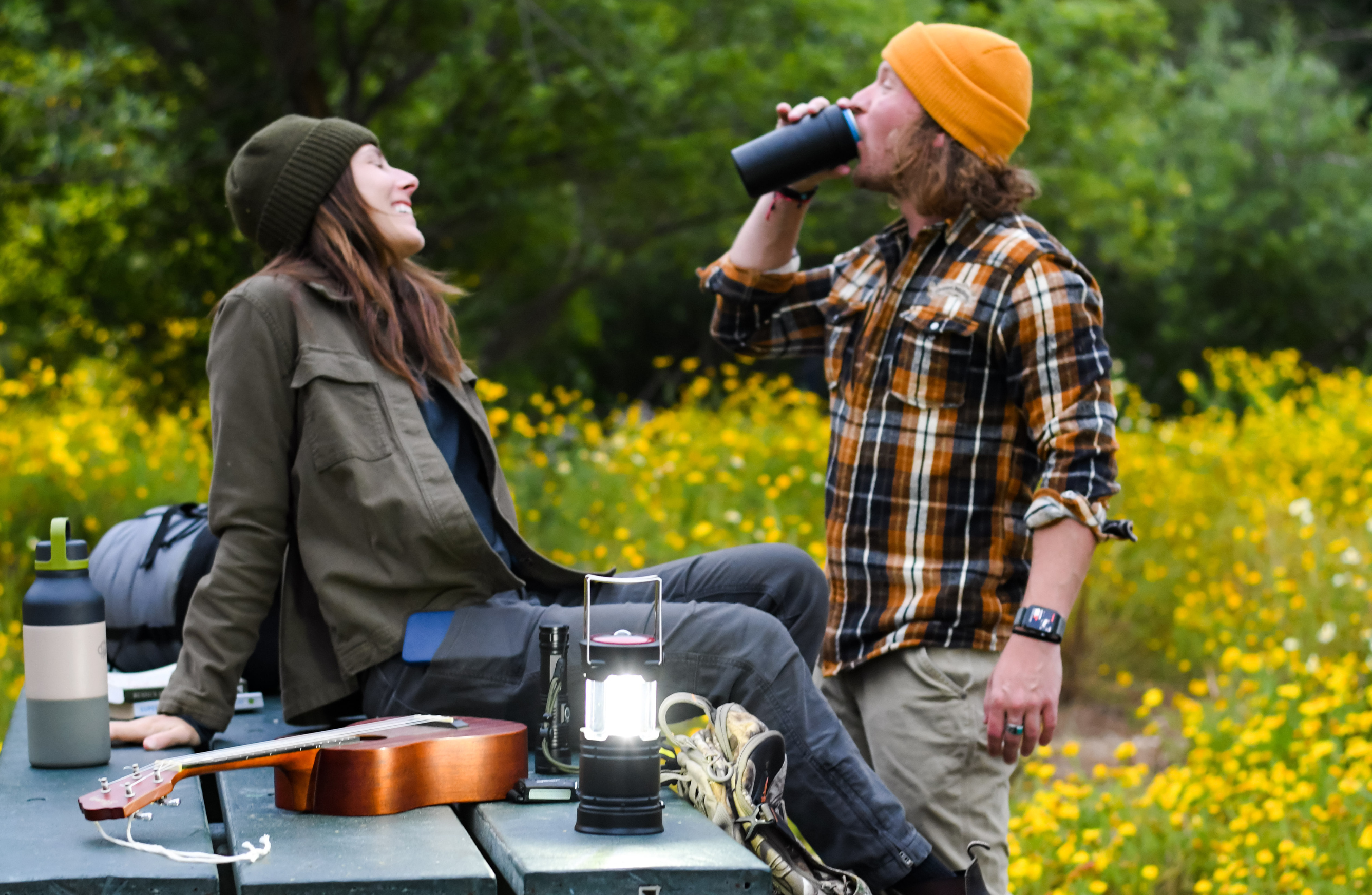 The Ultimate Outdoor Kit For Every Adventurer
Our Outdoor Kit is curated with the most trustworthy, resilient, and cutting-edge equipment to guarantee your family stays equipped and safe during outdoor adventures.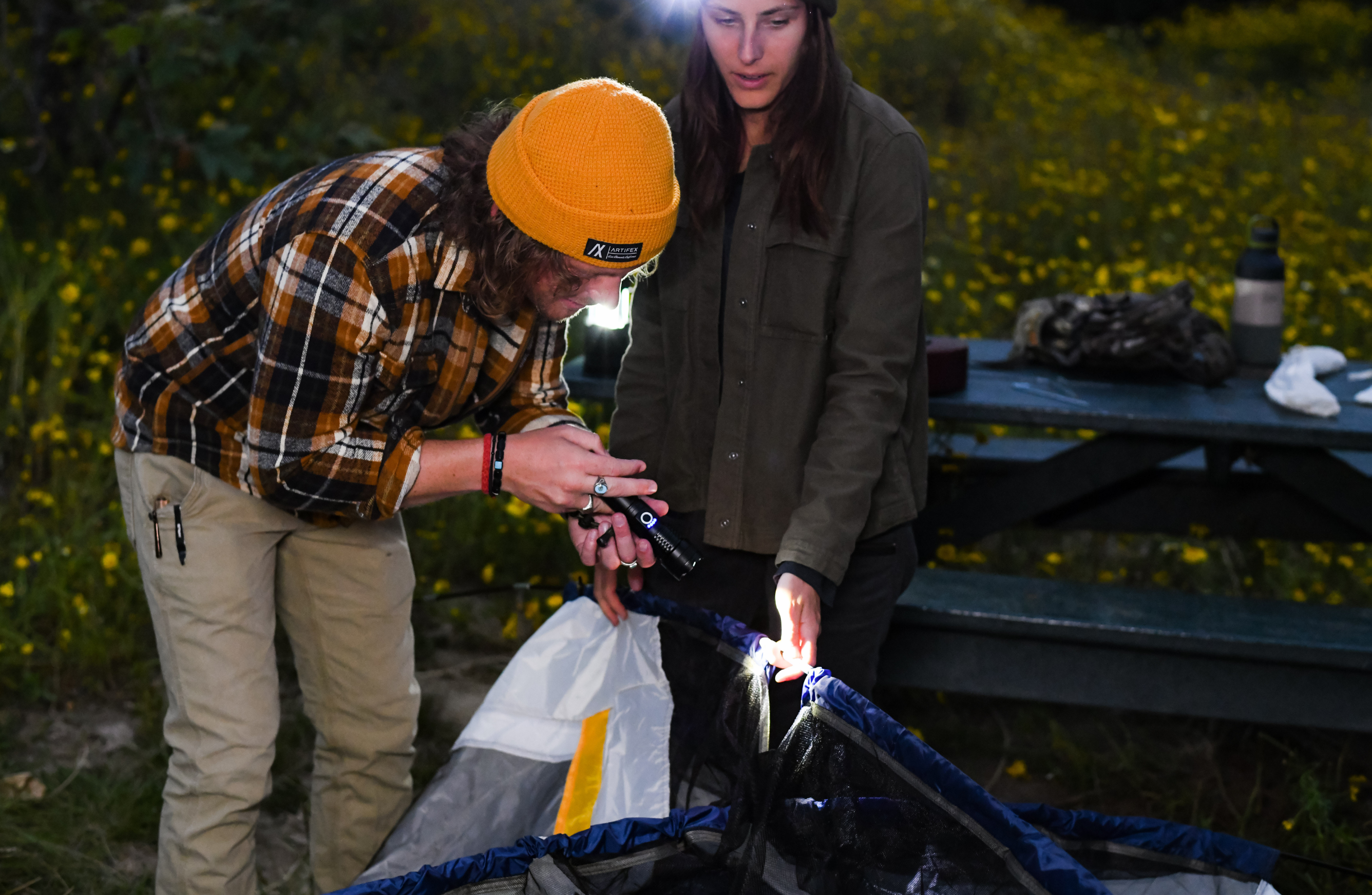 simplicity of use in the great outdoors
All items are 100% user-friendly, making them suitable for explorers of all ages and experience levels.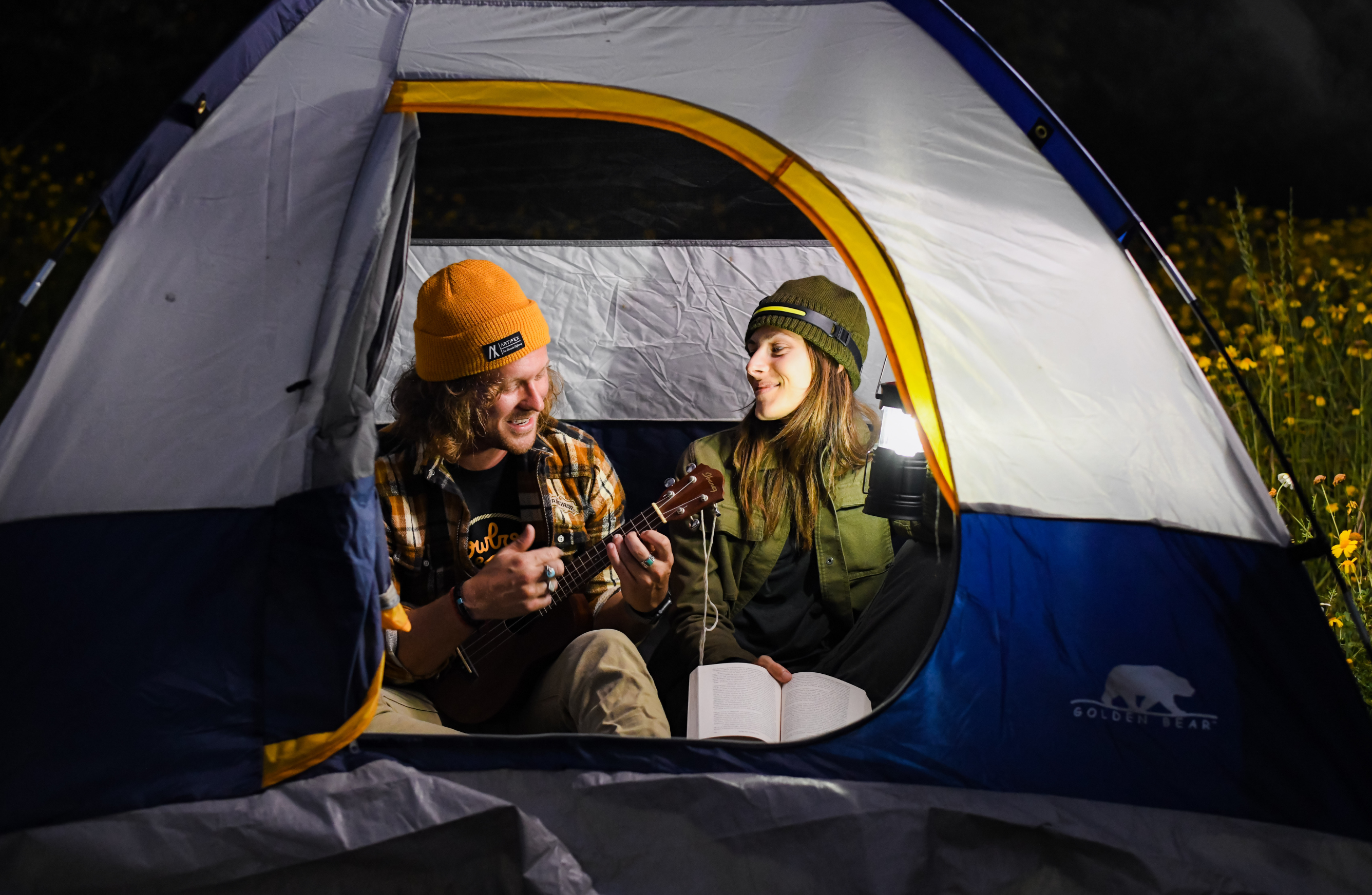 Fell fully prepared for any outdoor excursion
You will get:
1 Headlamp, 1 Lantern, 1 Flashlight, 1 Bug Bulb, 2 Multipurpose keys and 1 Mobile Kit for the headlamp
This is why our customers recommend the Outdoor Kit:
"NightBuddy's Outdoor Kit is a game-changer! This well-thought-out kit has everything I require for my outdoor escapades. The durable and weather-resistant materials ensure that the gear remains reliable even in challenging conditions. The kit features a versatile multi-tool that has become my go-to tool for cutting, opening cans, and performing quick repairs. The LED flashlight is powerful enough to light up the darkest paths, making my nighttime adventures much safer."
"I can't imagine going on an adventure without NightBuddy's Outdoor Kit! The headlamp and flashlight are top-notch, providing bright light for safe exploring after sunset. The lantern is an excellent addition for our camping trips, creating a warm atmosphere inside our tent. The multitool is a real game-changer, helping us with various tasks during our hikes and camp setups. And with the bug bulb, we can enjoy bug-free evenings under the stars. This kit has revolutionized our outdoor experiences!"
"NightBuddy's Outdoor Kit is the ultimate outdoor companion! The headlamp and flashlight are incredibly reliable and perfect for my late-night trail runs. The lantern has become a camping essential, casting a soft glow around our campsite. The multitool's versatility is impressive - from fixing gear to cutting branches, it's always there when I need it. And the bug bulb is a godsend - no more insect bites during our outdoor picnics. NightBuddy truly nailed it with this kit!"